There is life after retail!
Plan Your Retirement Sale Now.
You only have one chance to conduct your Retirement Sale – Do it right!
What a Retirement Sale
Can Do For You:
• Recover your investment in inventory & assets from your retail business.
• Generate 1.2 to 1.3 times the cost of inventory in sales.
• Allow you to exit your business in less than 90 days.
• Exit your business in a positive and professional manner.
• Maintain your reputation and image in the community.
• Free you from the stress and daily pressures of running a retail business.
• Provide you with the free time to begin enjoying life.
What a Store Closing Retirement Sale Specialist Can Do
• Provide you with a realistic estimate on the expected results of sale.
• Determine the best time to conduct your sale
• Estimate the cost of conducting the sale
• Determine the correct length of the sale.
• Provide guidance on promotional plan.
• Recommend a liquidation plan that will maximize your results.
• Keep you on schedule to meet all key timing dates.
• Help you maximize the results of your sale
See Our Other Plans: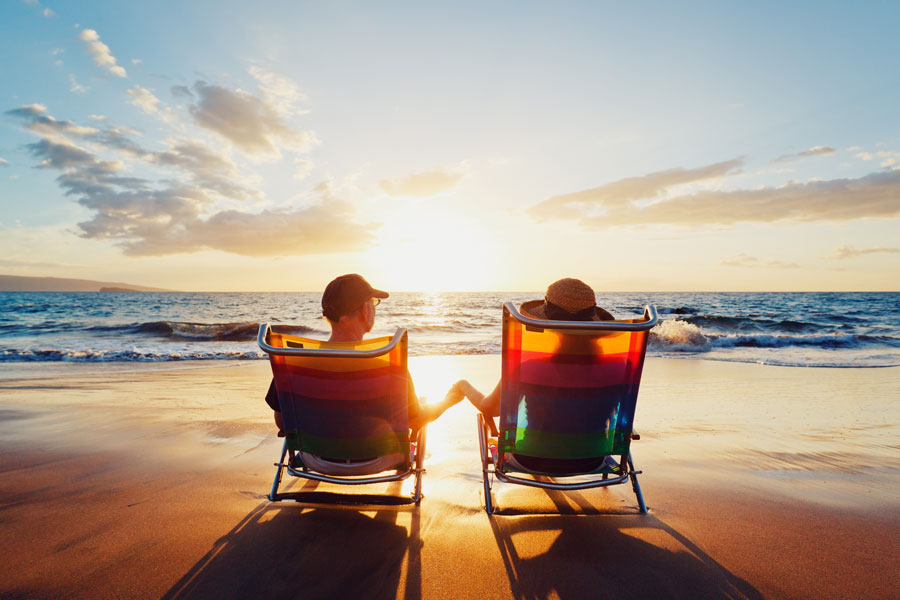 As a retail store owner, one of the most difficult decisions you'll ever have to make is deciding how to close down your business. Retirement is a complex transition and we believe it should be celebrated and embraced. Instead of looking at your retirement sale as an ending, you should view it as a new beginning.